Atlanta's Cathedral of St. Philip will be hosting a jewelry sale fundraiser, sponsored by its own St. Veronica's Guild. The event is meant to bring aid to The Good Samaritan Health Center's Friday Homeless Clinic as well as Crossroads, Holy Comforter, Church of the Common Ground and the Emmaus House, which are all ministries in the Episcopal diocese that receive supplies of personal care items from the guild.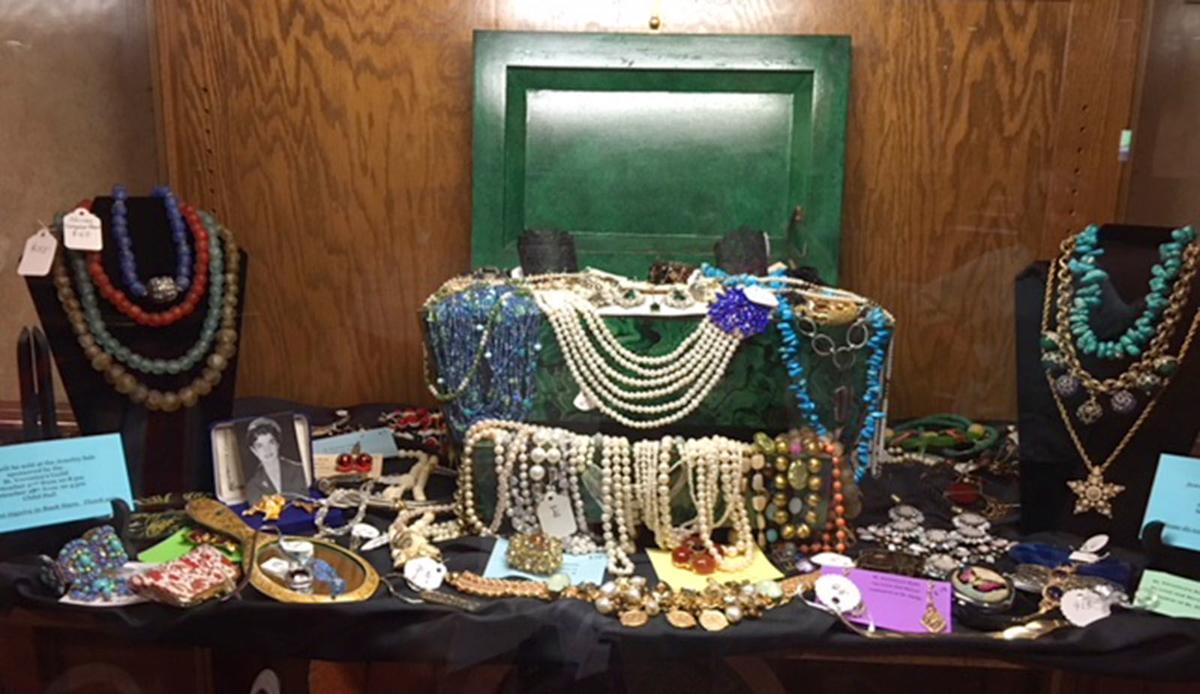 The pieces range from Mexican, Afghan and Indian-inspired as well as sterling silver earrings, necklaces, bracelets and brooches. The guild will also be selling 14K-18K fine jewelry, and a bunch of modern and vintage works from both designer brands and unknown jewelers.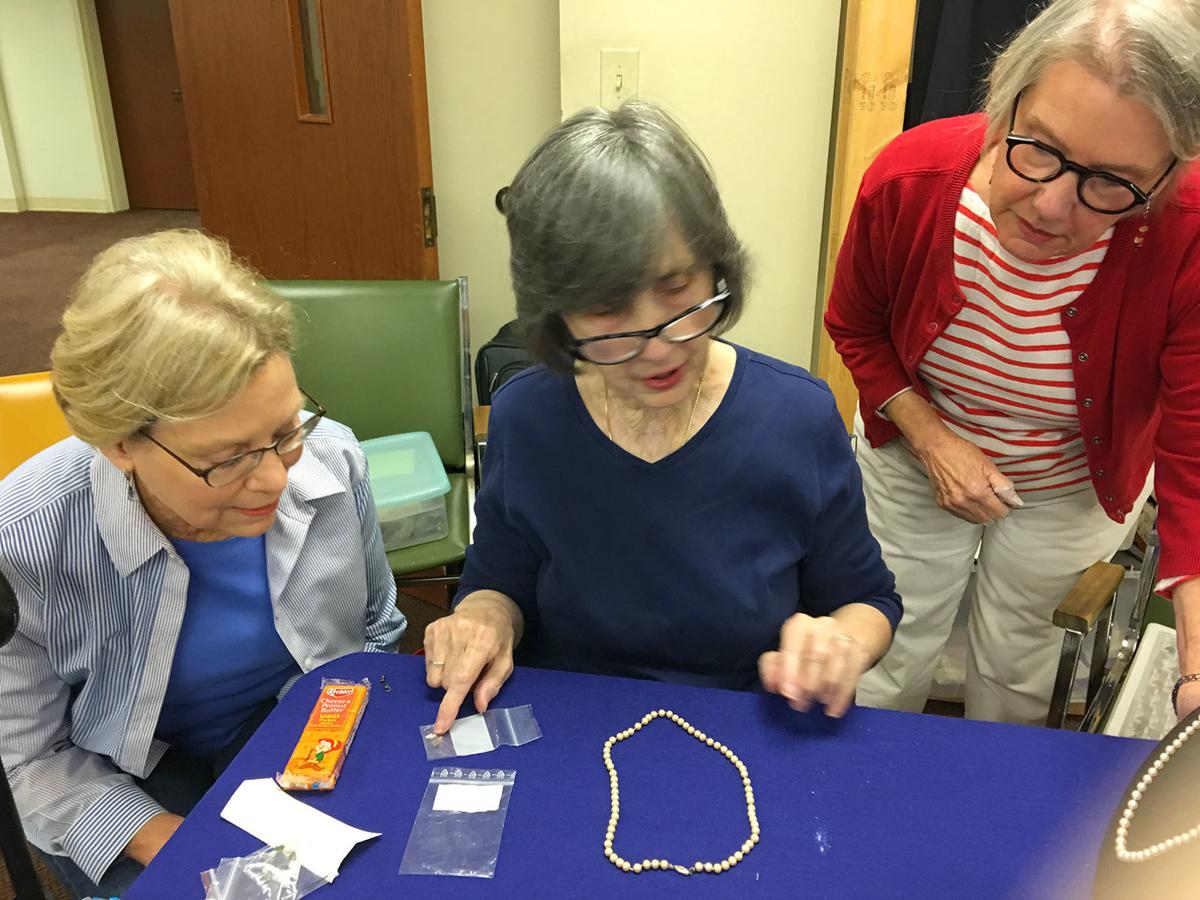 The fundraiser will take place in the church's Child Hall on 2744 Peachtree Road in Buckhead. The dates for the event are both Sept. 27 and 28, with timeframes of 10am to 8pm and 10am to 4pm respectively. For more information on the event, follow this link.